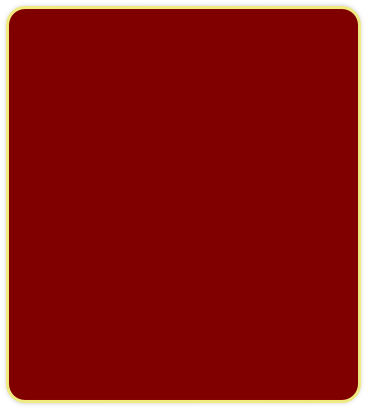 An expanded collection of scenes from our personal layouts is included on this page. Simply choose GBW -Kewaunee Division or Soo Line- Stevens Point Division on the navigation bar to see what Mark and Marv have been up to for the last 15 years. There is also a link to a Youtube video shot by Bob Wundrock, MMR of Mark's layout with authentic Soo Line steam sounds professionally dubbed in by Bob!
Working to help fellow modelers enjoy the hobby to a greater degree is what we strive for at Mark's Model Railservices
Model railroading is the "king of all hobbies" according to Mark Preussler, owner of Mark's Model Railservices. "It's hard to explain to non-modelers what the hobby is all about, but when they see pictures of fairly complete layouts, it comes into better focus and that's sometimes a starting point in the hobby for them", says Mark.
While everyone enjoys model railroading at their own level, Mark feels that his business caters to modelers that are looking for unique items to fill a void. "I don't sell too many items that haven't been modified and improved. The custom painted and/or weathered models are a good example of that." Things you don't normally see on a shelf at the hobby shop are common in Mark's store. "I thought a good measuring
stick for the quality of my used inventory would be to ask myself if I would be proud to feature it on my own layout. That leads people to ask or wonder about what the quality of my layout is… Will it measure up to their expectations." Mark is confident that when you look at his Soo Line or Marv's GB&W, you'll see that their layouts are indeed a good measuring stick for the average hobbyist. "I didn't include the personal layouts to brag, as there are always bigger, more intricate, and electrically advanced layouts out there, but I wanted to show potential customers where I'm coming from in terms of my abilities to help them buy with confidence from my e-store." A picture is worth 1000 words, so sit back and enjoy the tour!