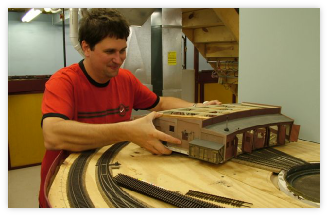 Mark's Model Railservices




Your "One-Stop Shop" for the best in custom painting, weathering, and unique items for model railroaders!
Thanks for visiting Mark's Model Railservices. We use the abbreviation "MMR" for the business and as you'll see its use is well founded. We are an e-store, operating in Sheboygan, Wisconsin -the bratwurst capital of the world! Our goal is simply to sell or produce items we would use on our own layouts. Better quality used or new items are what we sell -and buy. Our items are all tested and many are upgraded before being sold. That's a key difference between us and most other hobby shops. I invite you to take a tour of our new website to learn who we are, what's for sale, and what we can do to make your hobby more enjoyable using our custom services. Just use the navigation bar above and thanks again for stopping by!
Mark Preussler
Mark's Model Railservices
A MMR Exclusive:
GRISWOLD SIGNALS
An exclusive product is our line of "plug and play" HO and O scale Griswold Crossing Signals.
You won't find too many signals as nice as these! The stop sign rotates and the lights flash on the approach of a train. Sold fully assembled, you only need to supply the required voltage. We use electronics from South Bend Signal and Logic Rail to animate these beauties. We also sell the signals modernized without the stop sign, as well as static (non-operating) models. Full details can be found under the Products button or here:
Mark Preussler sizes up the room required for the roundhouse at Neenah, WI on his personal layout. Click the picture above for a video greeting and tour of his layout from 2008 as seen on a special interest news segment recorded by WFRV-TV from Green Bay Wisconsin.
Metro Swap Meet, Grafton,WI
We have a table at the Metro Model RR Club Swap at the Circle B Rec Center just outside of Grafton, WI. Stop by!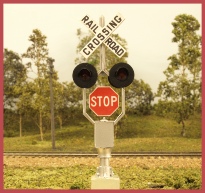 Turning Dreams Into Reality






Griswold Signals
see them working
WLD NMRA Meet - Neenah, WI
Mark will be in attendance and may have a sales table. Bring your projects and ideas for a quote!

UPDATES - NEW PAGES - FEATURED ITEMS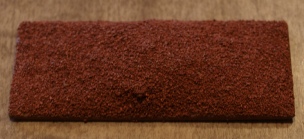 ORE LOADS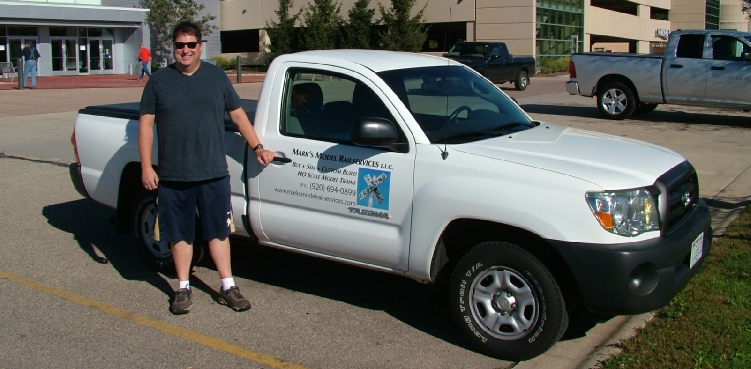 The Mark's Model Railservices Truck!
Soo Line Historical & Technical Society
Mark's Model Railservices will have a sales table in Duluth, MN during the SLHTS Convention!
SOLD OUT!

Watch for updates…